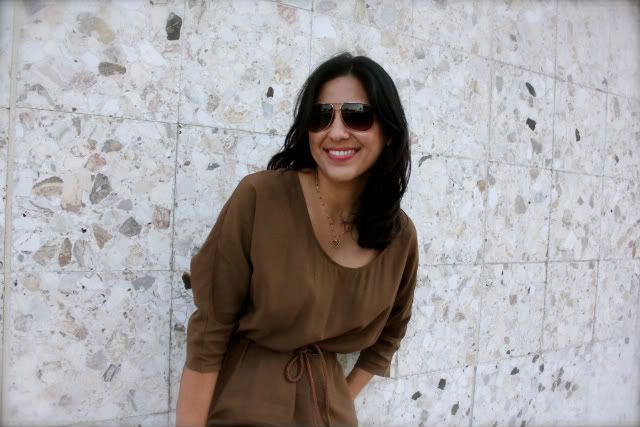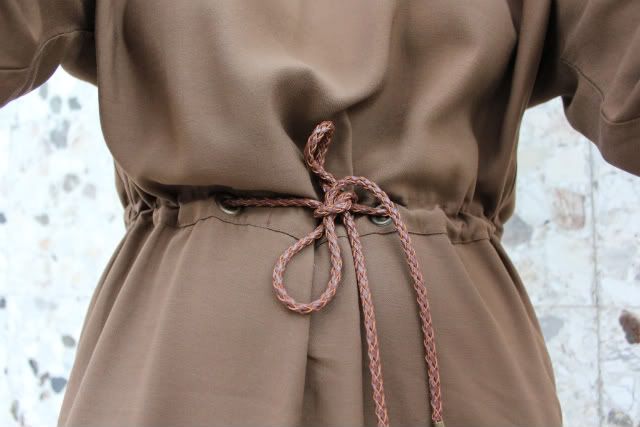 So lately I've been all about adding more dresses to my wardrobe since right now mostly jeans and pants dominate. My latest addition is this Zara dress I scored over the weekend. I had a family get together yesterday and had one of those "what am I going to wear" moments, so headed to the mall. Almost an hour later I finally found this dress. I love the rope looking belt it came with and can see this dress getting multiple wears.
In my closet:
Socks: J.Crew
Handbag: Heritage 1981
Sunglasses: Armani Exchange via Nordstrom Rack
Hope you have a great week!
Xx,
Carmen