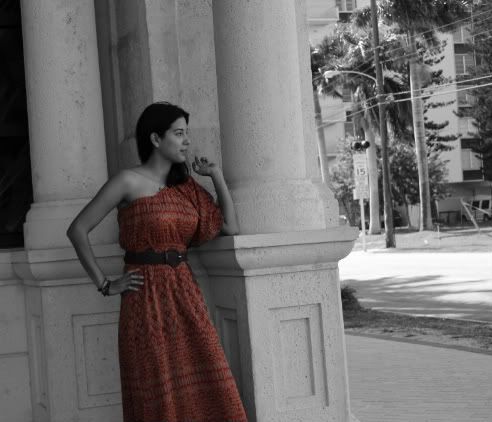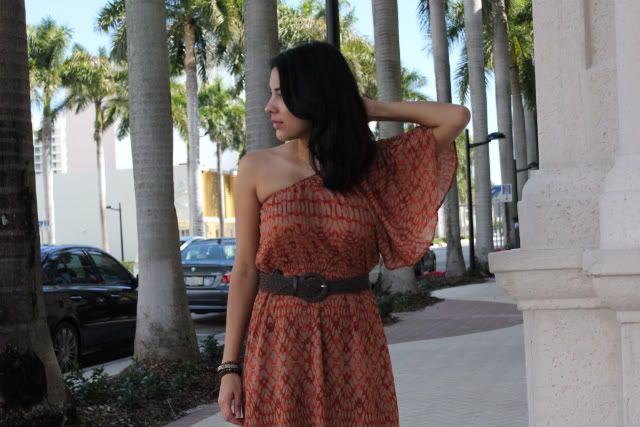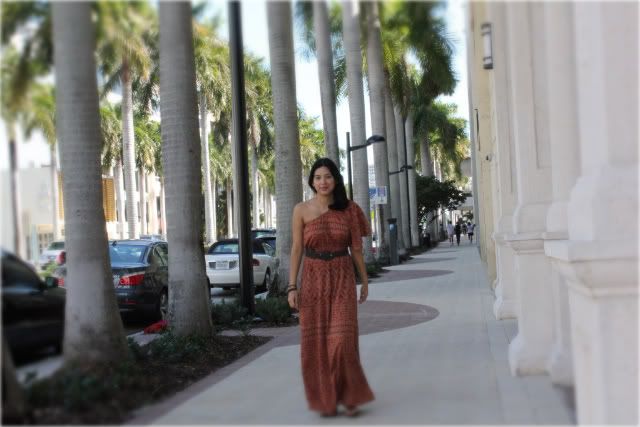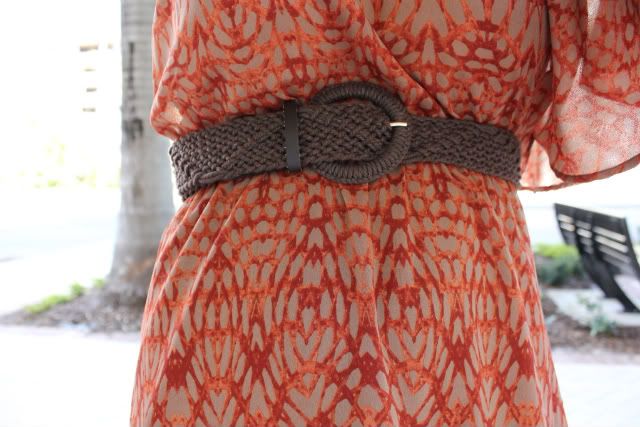 So the sun finally cooperated this week (here was my
first
attempt of taking pics. of this dress)..lol. I absolutely love the color of it and the length. I'm 5'6" and can wear it with flats without having it drag on the floor. This weekend I took a photography class with the hubby. It was pretty cool and got to learn a lot of tips for shooting. Hope you had a fun weekend... did any of you do anything for Superbowl? My favorite part as always was the food.. had some yummy chicken wings, spinach dip, and hot dogs. Glad I took these pictures before all the eating I did--ha. Anywho, hope you have a great week.
Also, thanks to the nice folks at Lulus we'll be offering a special site wide 15% off coupon. It's valid until February 14th. Simply enter coupon code
VIVA
(it's case sensitive to make sure you use all caps) Happy Shopping!
In my closet:
Shoes: Nimel by Limelight
Bracelets: Street Vendor
Belt: Forever21
Xx,
Carmen